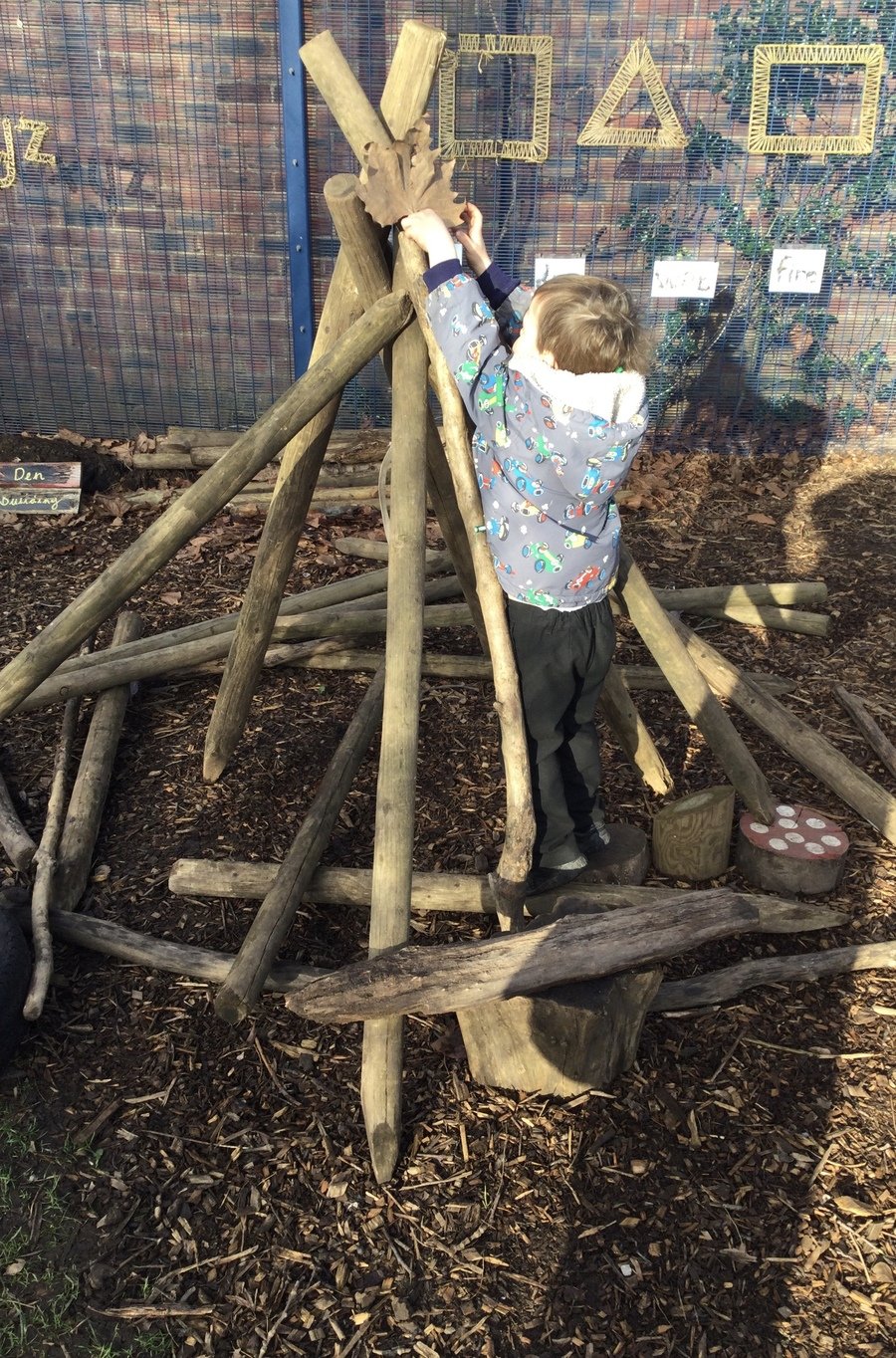 In Nursery and Reception, we follow the EYFS framework which sets out the learning and development stages for children as they grow from birth to five years.
Children engage in a mix of adult led and child initiated activities. Where possible, we base the children's learning on their interests, which inform our topics
Large portions of our day are dedicated to child initiated play, where the children are free to explore the vast range of open ended provision areas on offer. Our learning environments, both indoors and out, are designed to stimulate learning, inspire creativity and provoke curiosity. During free play, our well trained practitioners scaffold pupils' learning. We aim to enrich their experiences by extending pupils' knowledge, skills, understanding and vocabulary.
Adults in our EYFS unit are caring, approachable and enthusiastic. The children's wellbeing is at the heart of what we do. We strive to ensure our learning environment is a space where pupils feel safe, happy and confident.
We are currently building a tailor made EYFS curriculum to meet the needs of the children in our Acacias Community Primary School Community. We will be drawing inspiration from Development Matters and it will be in line with the statutory framework for the early years foundation stage.
Here is a copy of the statutory framework for the early years foundation stage
Click the link below to explore Development Matters, which provides non-statutory curriculum guidance for the early years foundation stage.
We have outlined below the topics that will be covered over the course of the academic year. These topics will form a foundation for our planning .
Communication and Language
Some of the ways we support the development of pupils' communication and language skills are:
WellComm is a speech and language toolkit which is used with children from 6 months to 6 years. We use the toolkit to support children's language development using a range of fun and play based activities.
Here are some ways you can encourage and support your child's language development at home:
Switch off distractions such as the TV, iPads and mobile phones.

Make time to listen to your child talking about their day.

Play listening games such as musical bumps/statues.

Use puppets to make up stories.

Use story books to teach new vocabulary.

Visit your local area, such as the park, and talk about what you can see.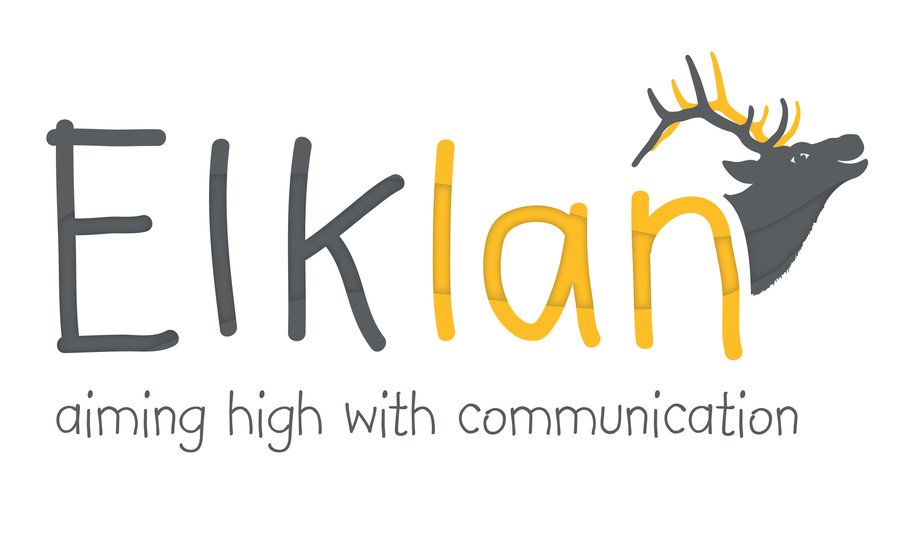 We are a communication friendly school, accredited by Elklan.
Speech and language therapy isn't a magic box of tricks. We know that many children with SLCN can be supported by those working and living with them all the time.
That's where Elklan training makes a real difference. We are about changing the way people engage with children and young people so that they can achieve their fullest potential.
"The more that you read, the more things you will know. The more that you learn, the more places you'll go."
- Dr. Seuss
'All children develop in different ways and development is not a linear or automatic process.'
- Birth to 5 Matters
This is Story Ted (NY) and Reading Rabbit (NB).The children take it in turns to take them home for their very own reading adventure. The children enjoy reading with them and we think they have a really good time with the children too!