Welcome to Acacias Community Primary School.
We are a long established community school, initially established in 1908 with just 14 children. We now have over 470 children on roll and are proud of all they have achieved over the years in a happy and purposeful atmosphere. We regard everyone associated with the school as a member of our team. Parents and carers are an essential component of our school and it is a well known fact that children learn more effectively when parents and carers and the school work closely together. Governors are dedicated to Acacias and are also very much part of our team. We all work together within the community we serve to provide the best possible educational start for all our children.
Ofsted in 2011 said 'Acacias Community School is outstandingly effective in meeting the needs and raising the attainment of its richly diverse population. Outstanding drive, ambition and focused leadership, never complacent despite its obvious successes, have created an outstandingly caring and highly successful school.'
In December 2013 we were congratulated by the Right Hon David Laws MP (Minister of State for Schools) for the excellent performance of our pupils in the 2013 KS2 SATs tests. In the letter he informed us that we were amongst the 250 top performing schools nationally, in terms of the progress our pupils made between Key Stage 1 and the end of Key Stage 2. (Click here to read the letter)
In December 2014 we were notified that we were a KS2 Qualifier in the 2015 Pupil Premium Awards recognising the achievement of our more disadvantaged pupils.
If you would like to visit our school prior to applying for a place please contact the school office to arrange a tour.
P Webster
Headteacher
Acacias Community Primary School News
School News
News Page »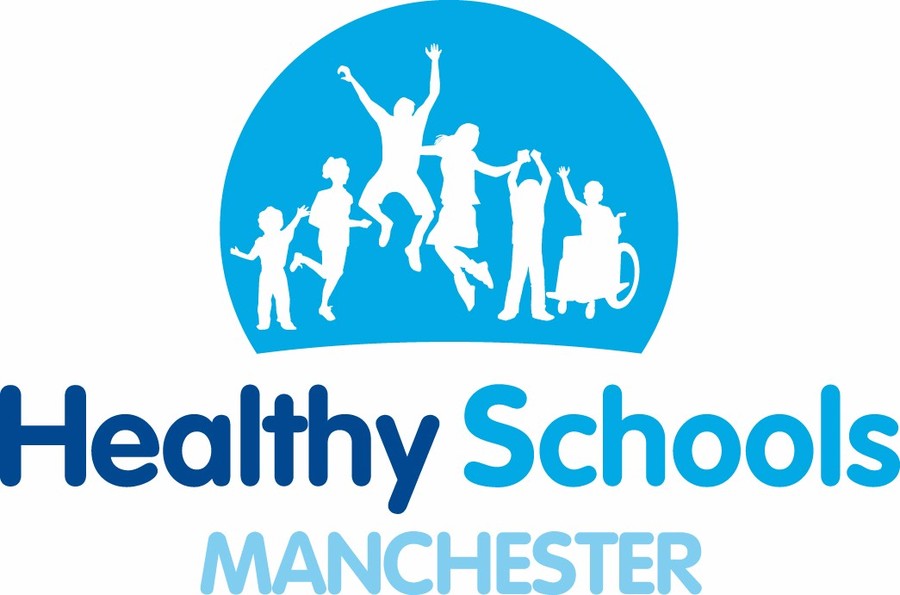 Latest School Calendar Events
Macmillan Coffee Morning

30

Sep

2016

9:00 am - 10:30 am

EYFS Tales Toolkit Workshop

05

Oct

2016

9:00 am - 10:00 am

Year 6 Assembly

05

Oct

2016

2:50 pm - 3:20 pm

Nursery parents coffee morning

12

Oct

2016

9:00 am - 10:30 am

Parents evening

17

Oct

2016

3:30 pm - 6:30 pm
acacias @acaciascps
20 Jul Action packed week with fun days, leavers discos and leavers assembly. Have a great holiday everyone.
20 Jul Fantastic attendance this year -123 pupils awarded gold and 6 Year 6's given prizes for attendance of 98.5%+ over their whole school career.
20 Jul Today we said farewell to our Year 6 pupils. They've grown into such amazing young people and achieved excellent SATs.
18 Jul KS2 fun day with zumba, close up magic, kick boxing, inflatable football and skateboarding whilst raising money for guide dogs for the blind
13 Jul RT @MGSMagic: Great to welcome @acaciascps to the @MGSMagic Mike Atherton Sports Hall today https://t.co/vWW1WO6MvK