We are sorry to announce the death of Mr David Caldbeck, at the age of 71, who was headteacher at Acacias from 1988 to 2001. Our condolences go to his family and friends.
Welcome to Acacias Community Primary School.
We are a long established community school, initially established in 1908 with just 14 children. We now have almost 480 children on roll and are proud of all they have achieved over the years in a happy and purposeful atmosphere. We regard everyone associated with the school as a member of our team. Parents and carers are an essential component of our school and it is a well known fact that children learn more effectively when parents and carers and the school work closely together. Governors are dedicated to Acacias and are also very much part of our team. We all work together within the community we serve to provide the best possible educational start for all our children.
If you would like to visit our school prior to applying for a place please contact the school office to arrange a tour.
P Webster
Headteacher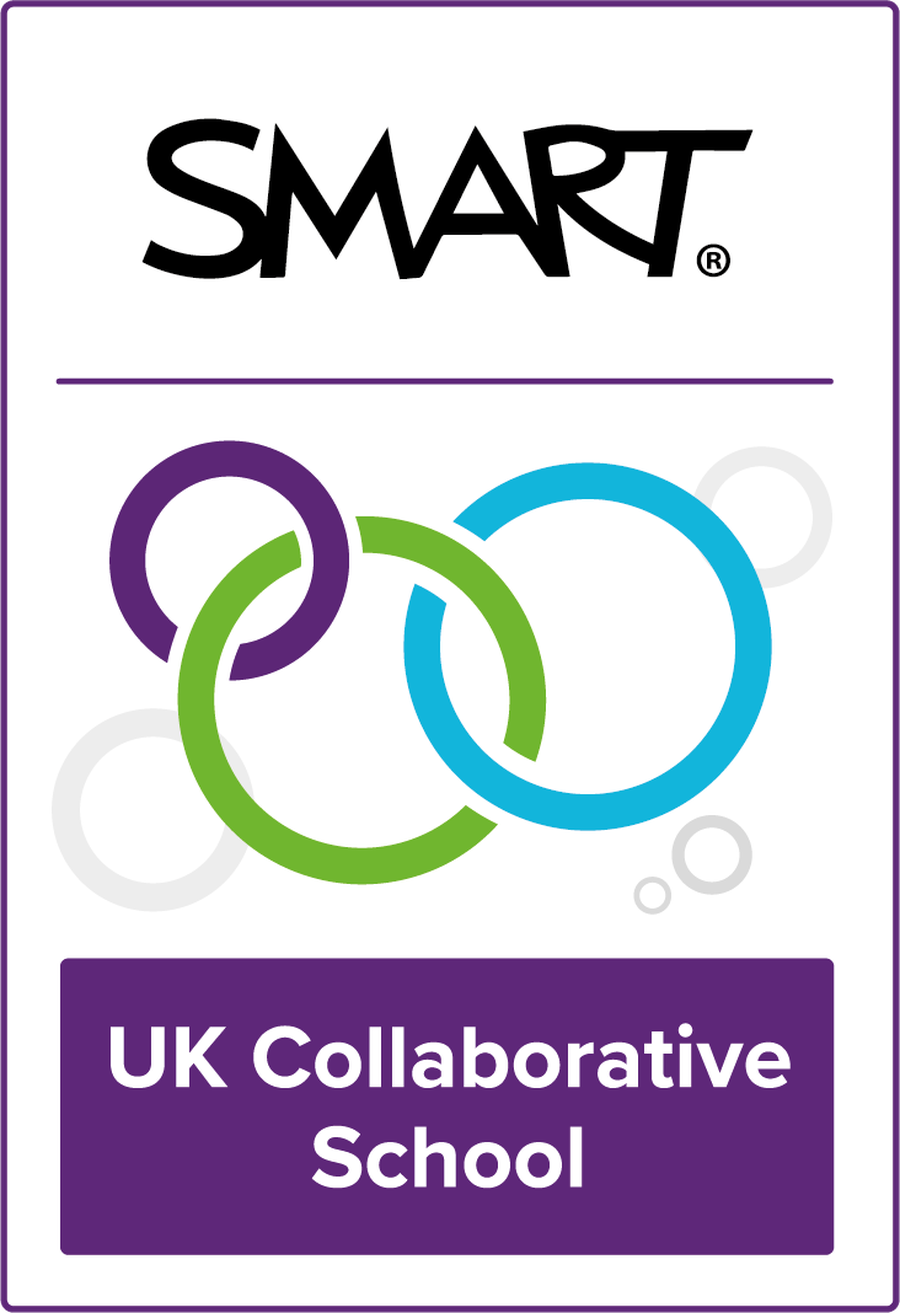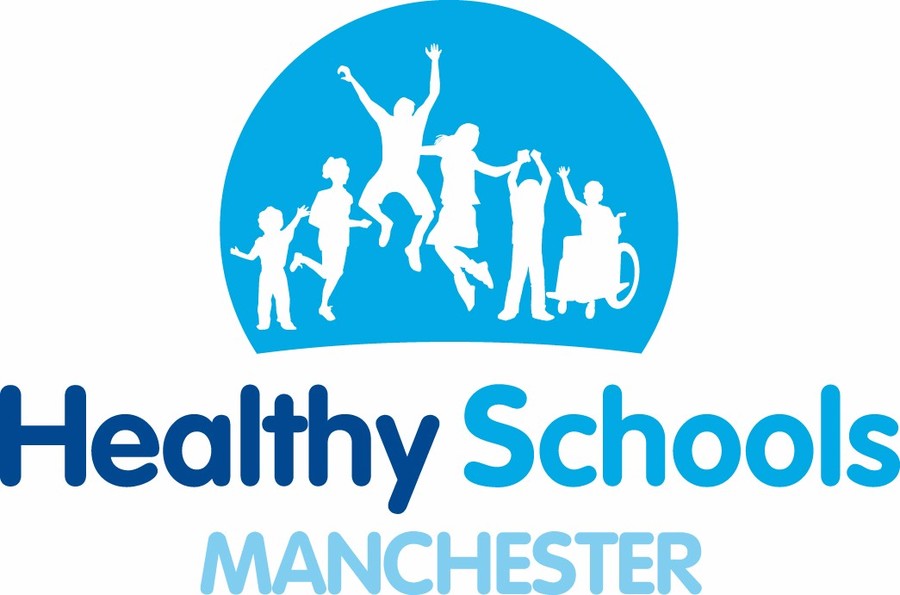 Latest School Calendar Events
Year 1 Phonics workshop

17

Jan

2018

9:00 am - 10:00 am

FS assembly

19

Jan

2018

9:00 am - 10:00 am

Parent trip (MOSI)

24

Jan

2018

9:00 am - 11:00 am

Year 5 Assembly

24

Jan

2018

2:50 pm - 3:30 pm

LKS2 Shared Learning

29

Jan

2018

9:00 am - 10:30 am
acacias @acaciascps
12 Dec 2017 Help Acacias Community Primary School every time you shop online! Raise free donations with @easyuk! https://t.co/8MF6gjuVFL
25 Nov 2017 Thanks to everyone who came to our Christmas fair this afternoon. There was a great atmosphere and lots of festive spirit
25 Nov 2017 RT @PENetworkUK: We're delighted about this article in @SchoolsWeek Find out more about the training and resources we developed on our web…
25 Nov 2017 Looking forward to feeling festive and seeing lots of smiling faces at our Christmas fair. Join us there from 2-4 today.
16 Nov 2017 RT @CodeClubNW: Loved your projects @acaciascps and it looks like @benpossible did too. You were all amazing today showcasing your projects…