Eco
Our eco and outdoor learning coordinators are Miss Meade and Miss Barker. Please click here to view our eco policy.
Meet The New Eco Council 2017-18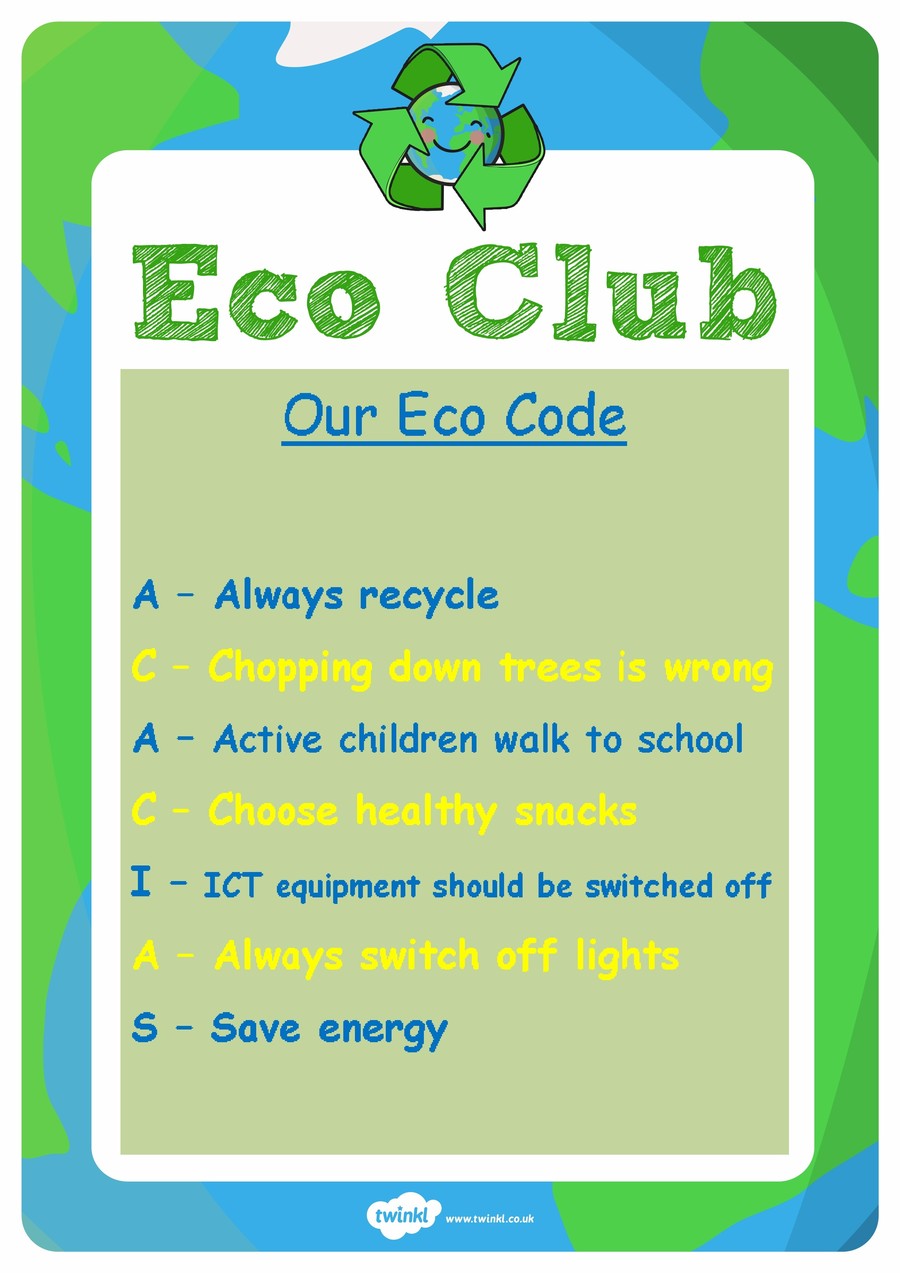 You can help!
If you have any ideas about how we can improve our school and how it cares for the environment, please speak to Miss Meade, Miss Barker or the Eco Council. Thank you! You can also put any suggestions you have into our Eco suggestion box located on the windowsill by the door to the KS1 and KS2 playground.