Eco
Our eco and outdoor learning coordinators are Miss Meade and Miss Barker. Please click here to view our eco policy.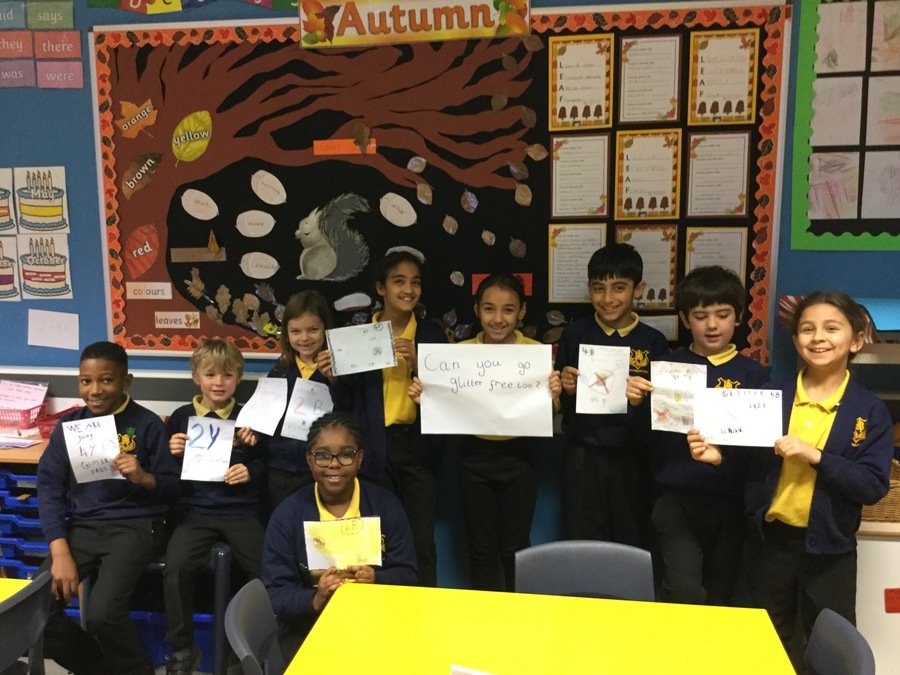 After a vote at the Rights Respecting parent learning event and consultation with classes we have decided to make Acacias a glitter free zone. This is due to the harm glitter can cause when it enters water ways. You might see some classes using up the glitter they already have, but the classes pictured above are committing to not ordering any more. Well done everyone!
Meet The New Eco Council 2018-19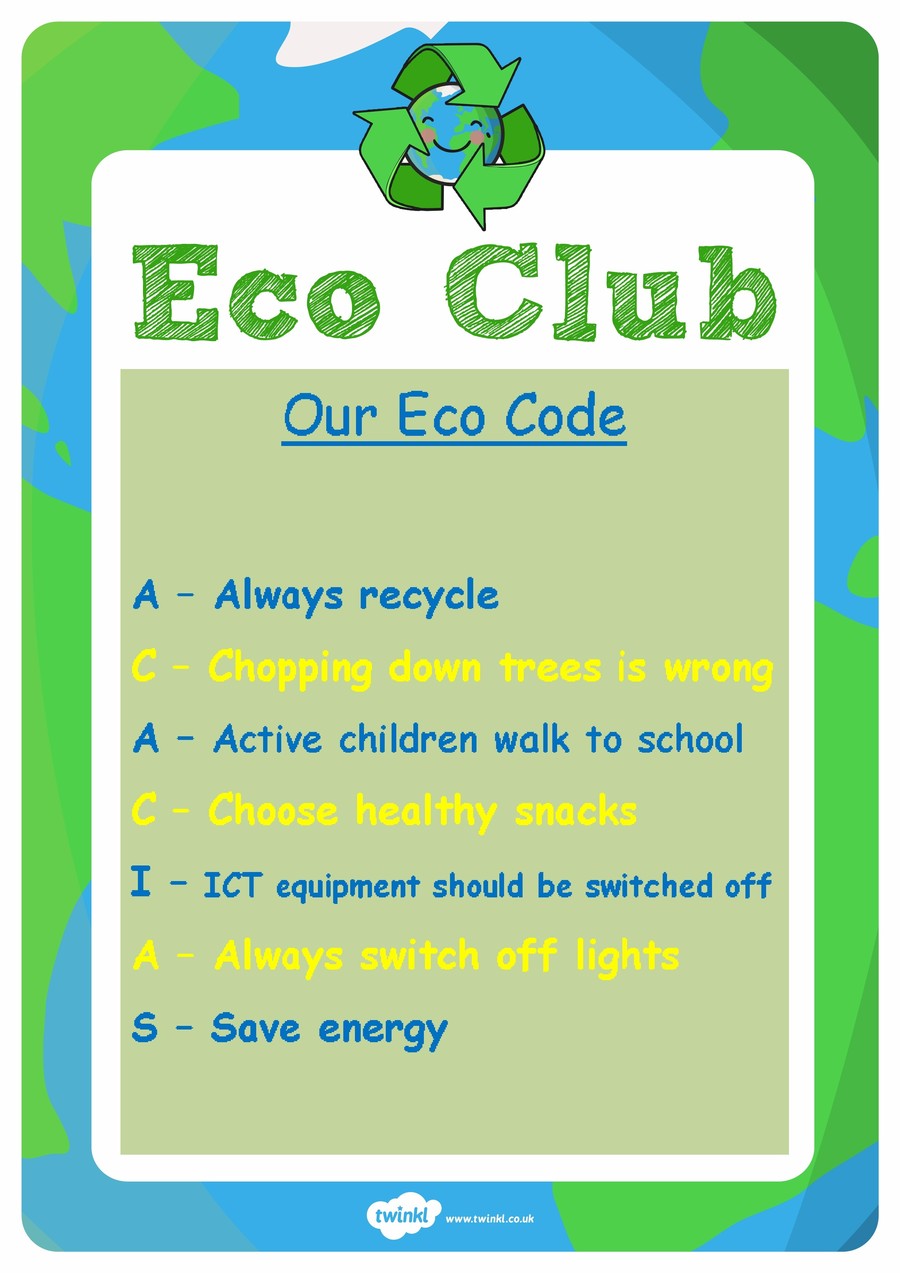 You can help!
If you have any ideas about how we can improve our school and how it cares for the environment, please speak to Miss Meade, Miss Barker or the Eco Council. Thank you! You can also put any suggestions you have into our Eco suggestion box located on the windowsill by the door to the KS1 and KS2 playground.