Gardening Club success in Sunflower Competition
The Acacias gardening club, together with the Treehouse children, reaped the success of their hard work by winning the St. Margaret's sunflower competition! (Closing date for entry 8.9.19)
At a whopping 230 cm / 2.3 metres high, their winning sunflower soared to success! The prize was a B&Q voucher which will be put to good use. They also grew super crops of tomatoes, strawberries and courgettes.
Well done team!
Thanks to all who came along to the litter pick on Saturday the 15th of June. We collecting seven bags of rubbish from the area around the school. Great work everybody!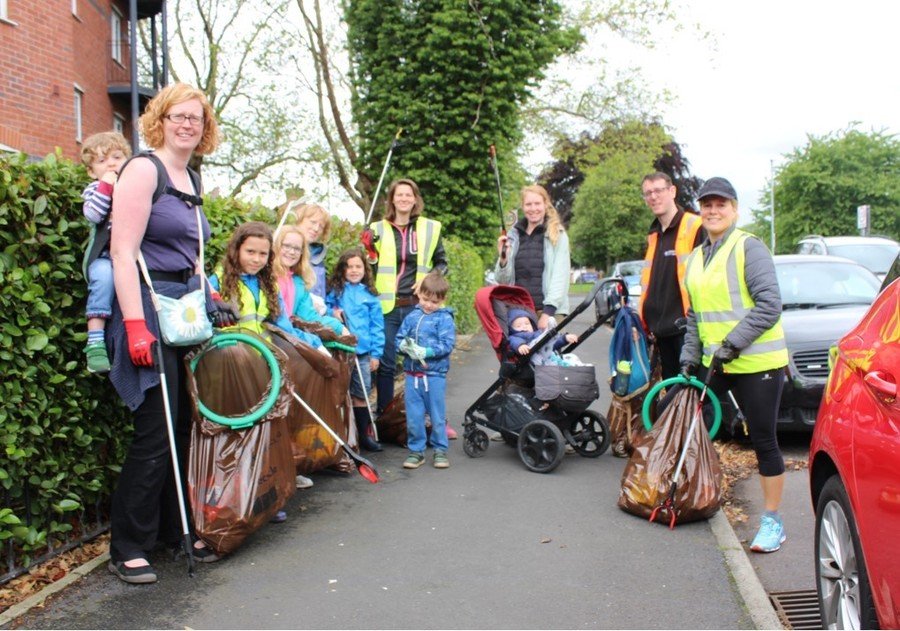 Another successful tree planting session on Tuesday. Thanks to the parents and children who helped water the new apple trees. The Orchard opening will be held on Wednesday 15th of May at 3:45 Come along and check out the new trees!
Even the driving rain didn't stop these three amazing eco-mums from starting off our school orchard this evening! There are more trees to go in after the Easter holiday, so in the years to come we will have our very own crop of apples and plums. Contact Miss Meade if you would like to get involved.
Eco team posting straws to Tetra Pak. They make the milk cartons for the school milk and are planning to change paper straws or straw free milk in order to reduce waste! Hopefully this change will happen soon. We will also reuse the straws in an eco art project as they cannot currently be recycled. Watch this space for more updates on this project!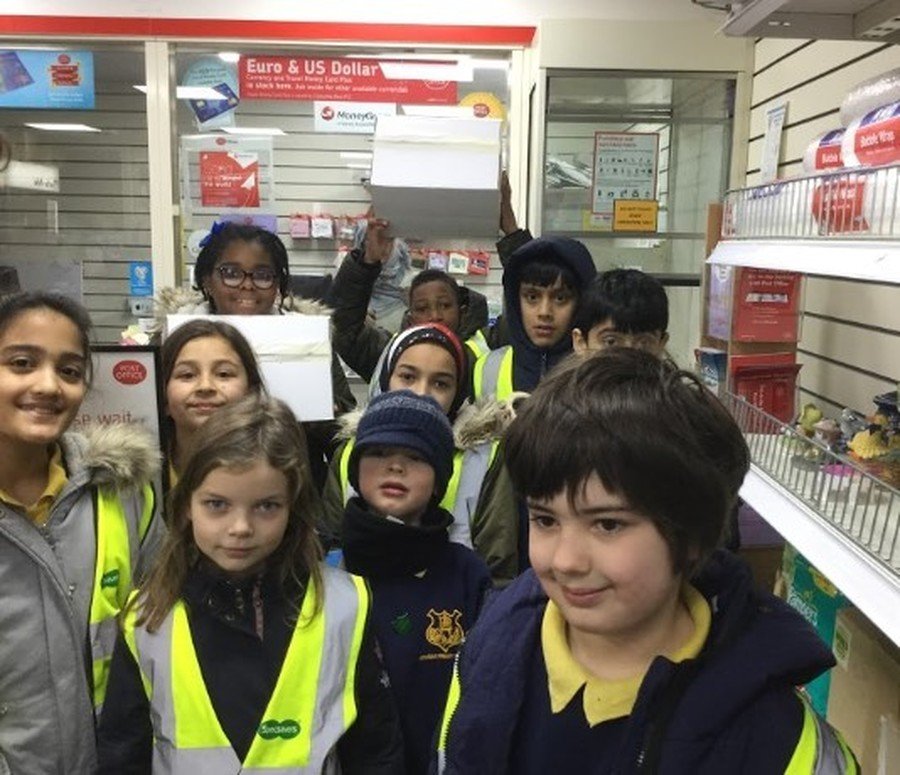 Eco
Our eco and outdoor learning coordinators are Miss Meade and Miss Barker. Please click here to view our eco policy.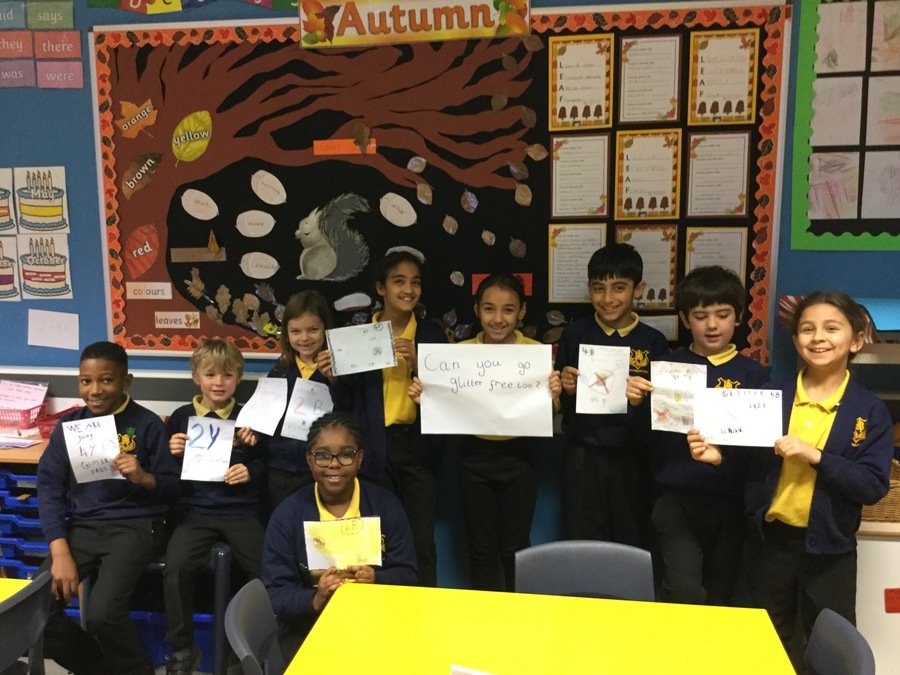 After a vote at the Rights Respecting parent learning event and consultation with classes we have decided to make Acacias a glitter free zone. This is due to the harm glitter can cause when it enters water ways. You might see some classes using up the glitter they already have, but the classes pictured above are committing to not ordering any more. Well done everyone!
Meet The New Eco Council 2018-19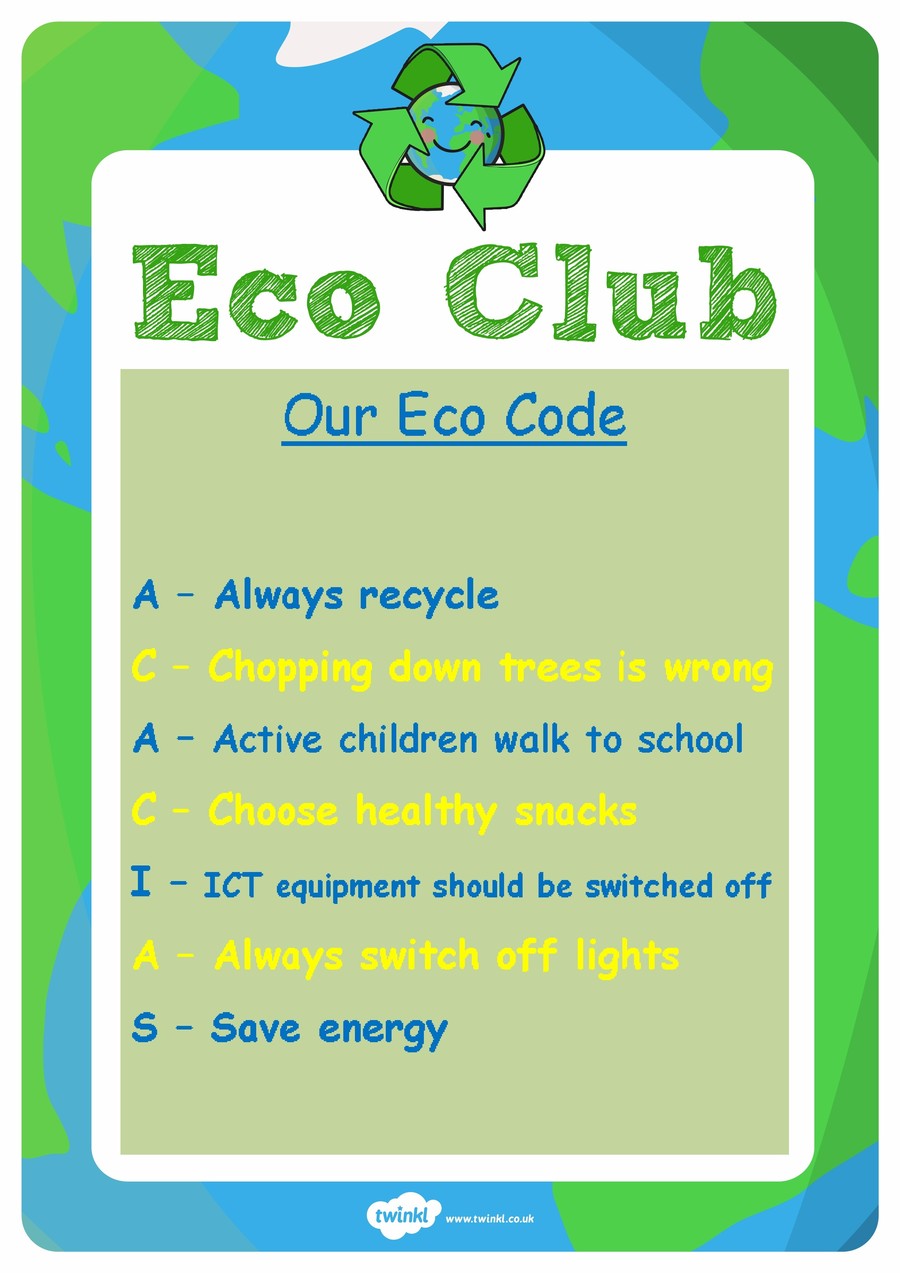 You can help!
If you have any ideas about how we can improve our school and how it cares for the environment, please speak to Miss Meade, Miss Barker or the Eco Council. Thank you! You can also put any suggestions you have into our Eco suggestion box located on the windowsill by the door to the KS1 and KS2 playground.