Music
Our music co-ordinator is Mrs Ayebare. Please click here to view our music policy.
At Acacias we aim to give the children a full and rounded musical education. The children are taught music through class lessons, with wider opportunities given through the recorder being taught in Year 4 and instrumental tuition across KS2. We offer guitar to Year 3, as well as woodwind and brass lessons to children in Years 5 and 6. We also have a KS1 choir and a KS2 choir. The children are given a wide range of opportunities to experience different styles of music through the dance curriculum as well as through making links with class topics where possible.
Our music in class is delivered using the Charanga music scheme. The learning within this scheme is based on: Listening and Appraising; Musical Activities - creating and exploring; and Singing and Performing.
Here are some links to additional out of school music opportunities: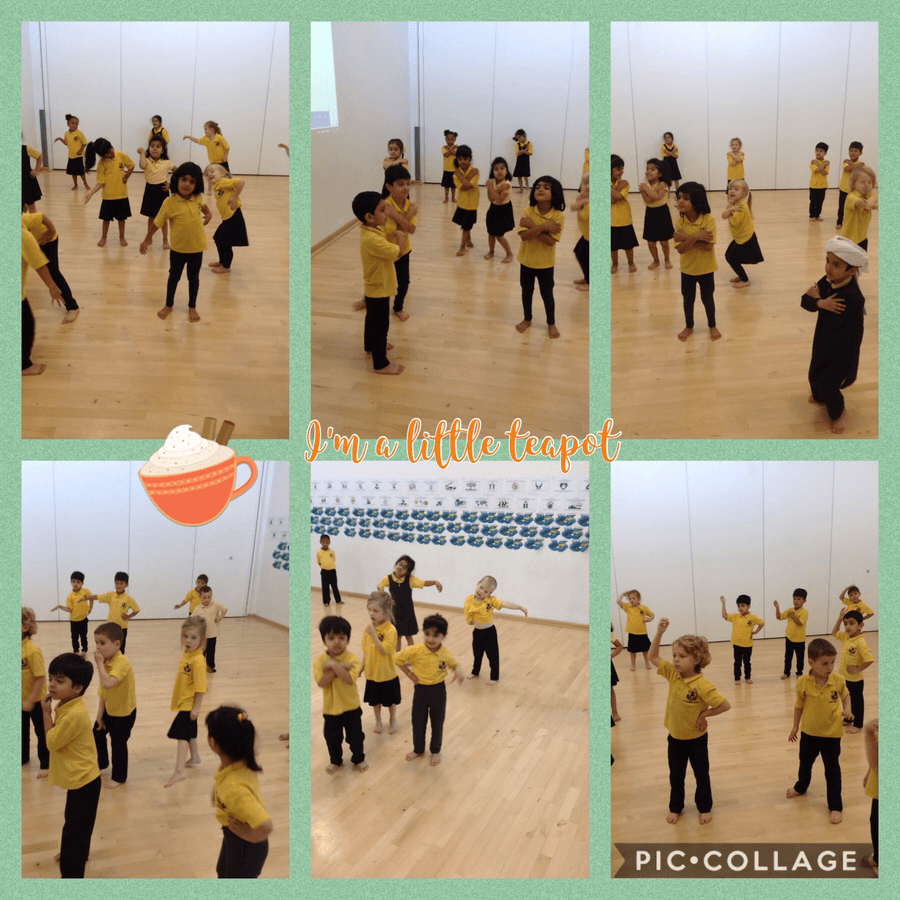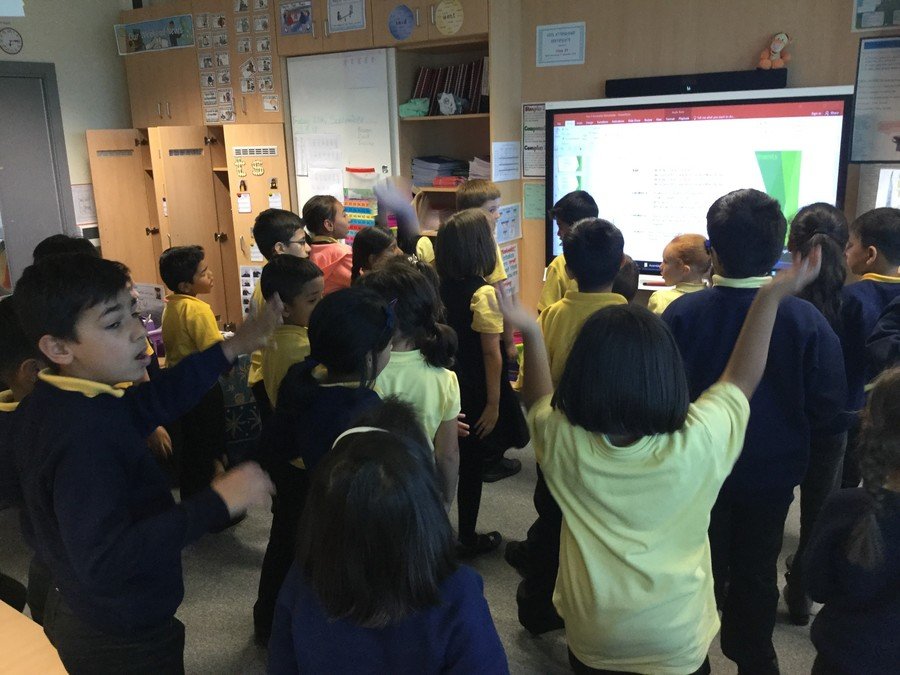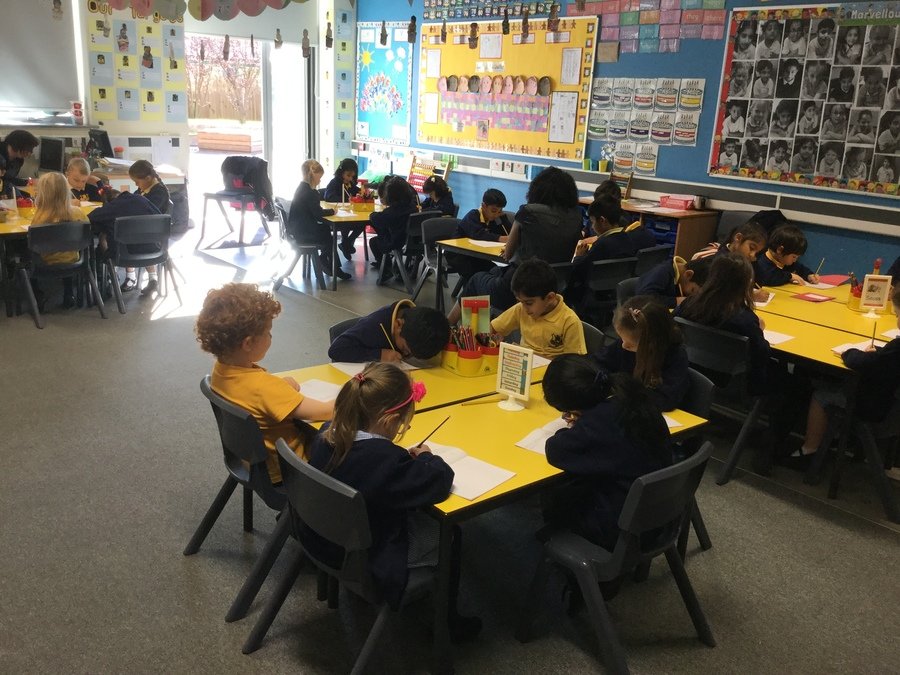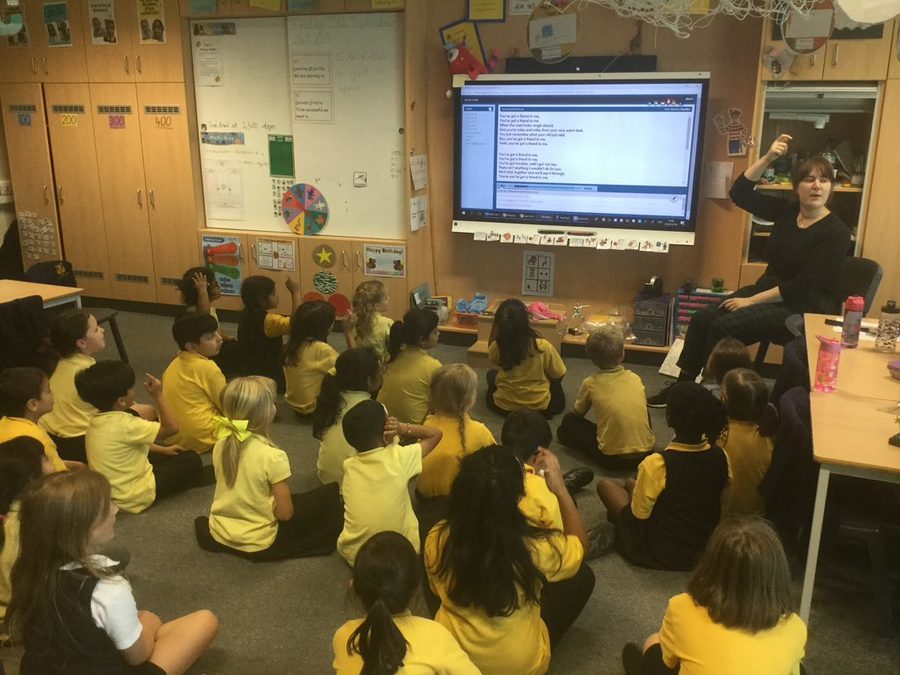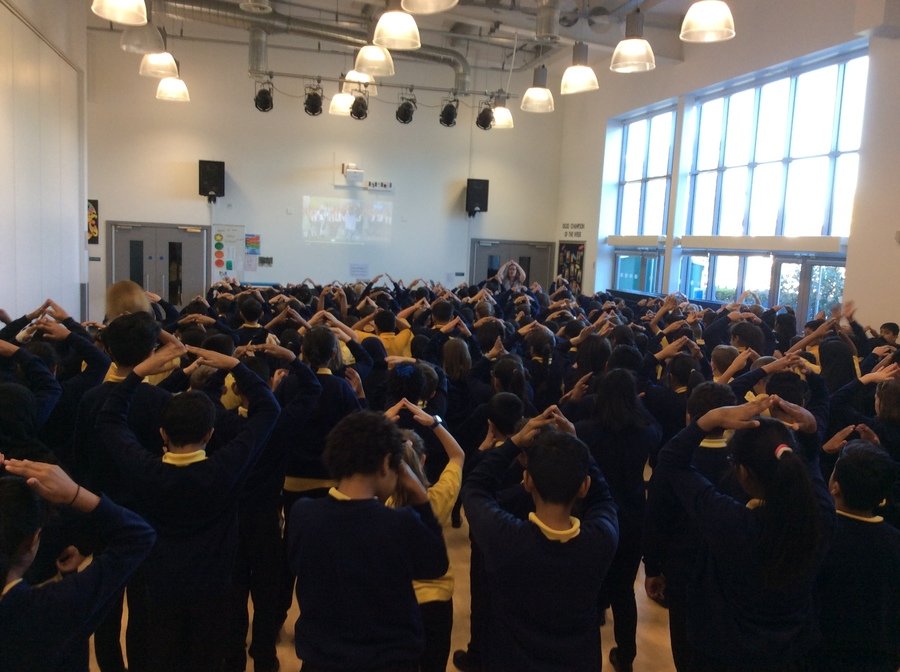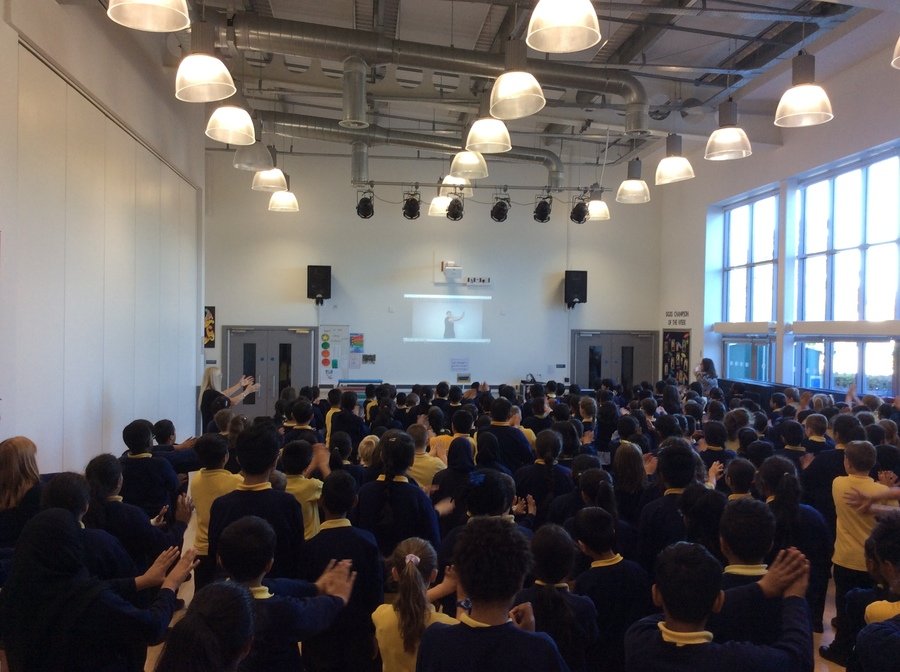 Some of our Year 5 and 6 Instrumentalists.