Reading
Our English co-ordinators are Mrs Rider and Mr Sheldon. Please click here to see our English policy.
We are committed at Acacias Primary School not only to teach children to read, but also to love books. The children will be part of a guided reading carousel every day, which encourages interactive reading and ensures your child/ren will read with a teacher at least once a week.
Reading at home
Every child will have a reading book and reading record. It is important that you listen to your child read at least 3 times a week to support them with their reading. Please sign the reading record every time you listen to your child read. Don't forget about our 'Reading at Home challenge'. Every time your child reads at home, they will get a star. When they get 50 and 100 stars they will receive a reading certificate.
See below for some guidance and tips for each year group on how to support your child with reading at home.
For more information on reading visit www.oxfordowl.co.uk
Book band levels
Foundation Stage/KS1 Reading books
KS1 books are organised by book band colours. Below you will find a list of book band colours in order of difficulty starting from the simplest text.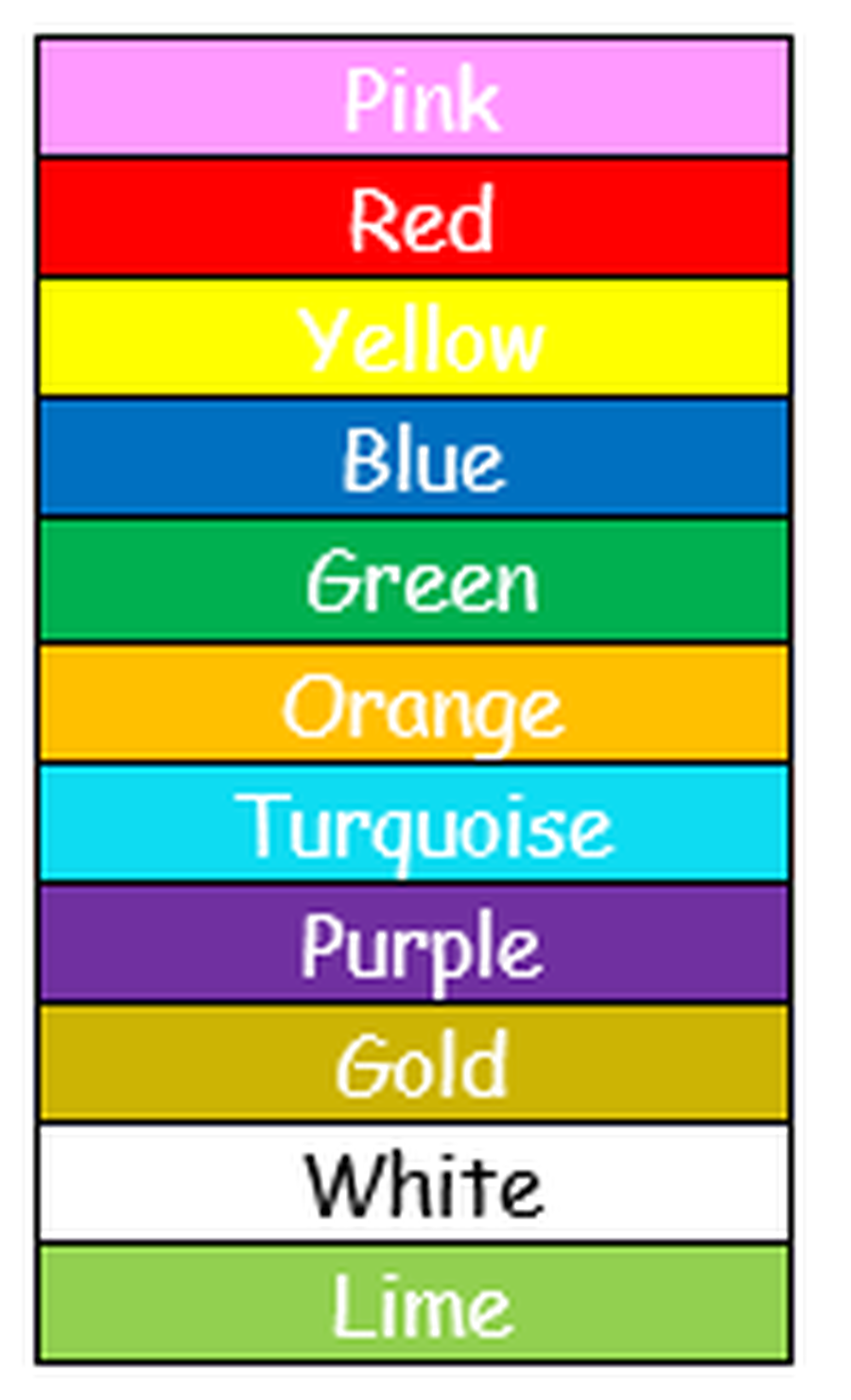 KS2 Reading books
Reading books in KS2 are organised into 'entering' (E), 'developing' (D) and 'secure' (S).
Your child should progress through their year group's bands during the year.
Your child may need to be reading books slightly below their age group if they are slightly behind in their decoding (reading words) or comprehension (understanding) skills.
If your child is on one of the coloured bands above they are reading below age related expectations in Year 3.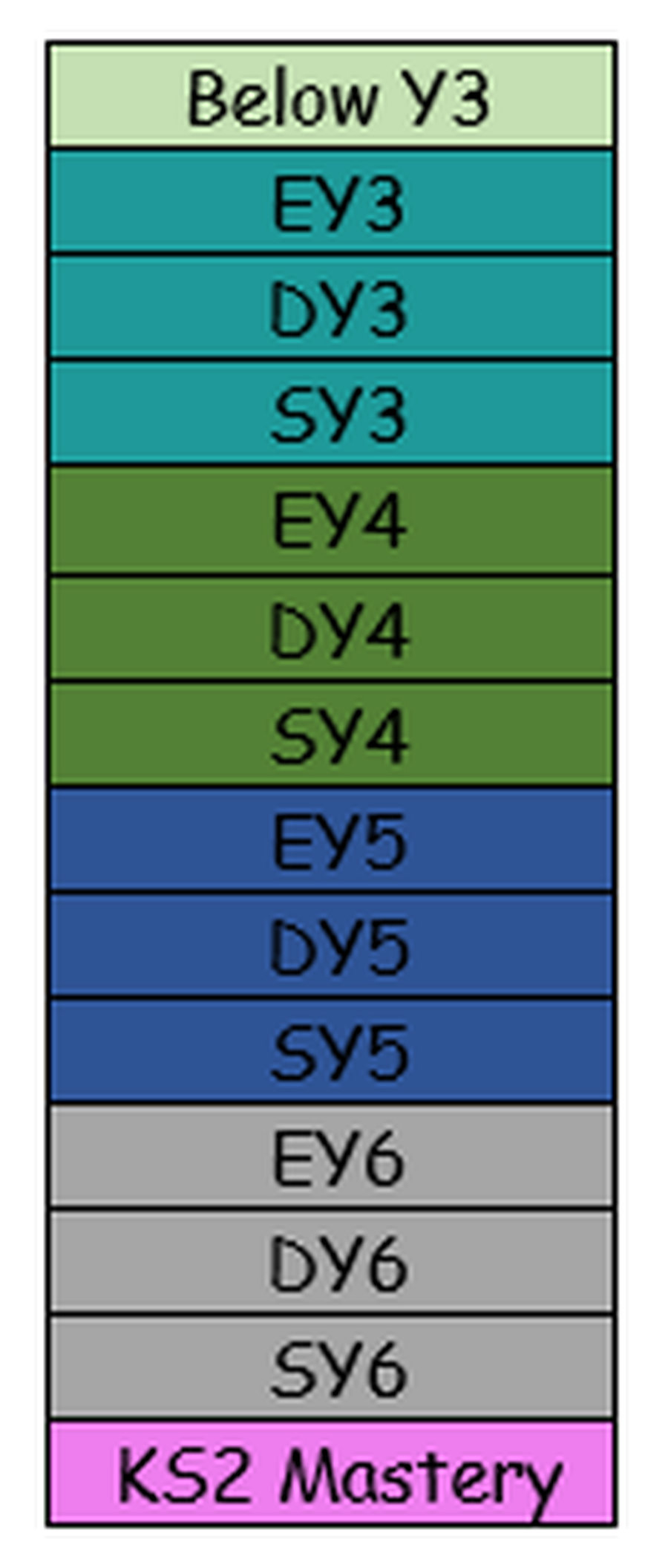 Class Libraries (Class Lending Libraries)
Each class has a selection of books that children are able to borrow and bring home to read for pleasure. They are age appropriate books that change with each year group. Please encourage your child to read the books they borrow, or read the book with your child if it is too difficult for them to read on their own.
Read Aloud Lending Library
Come and visit our lending library every Wednesday morning from 9.00 - 9.30 a.m. in the front meeting room opposite the school office. Borrow a book to read at home and share with your child.
Remember, all children (even our oldest children) enjoy being read to.
Reading lists
If you would like further ideas of books for your children to read then visit these websites to find recommended book lists.
http://www.booktrust.org.uk/books/children/100-best-books/
http://www.lovereading4kids.co.uk
https://www.booksfortopics.com/key-stage-book-lists